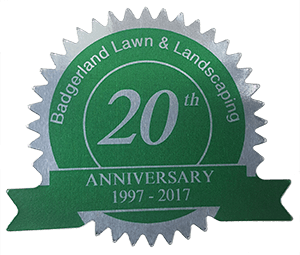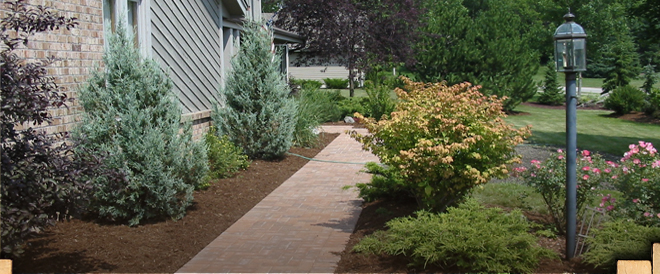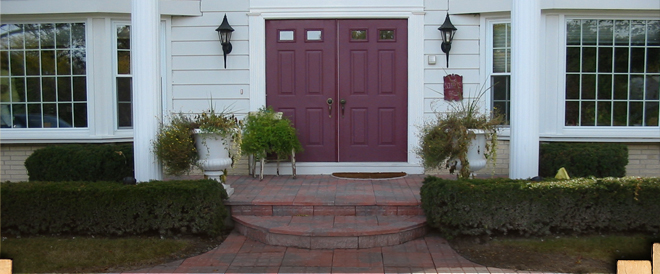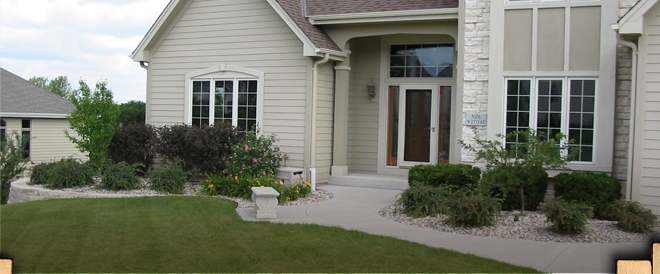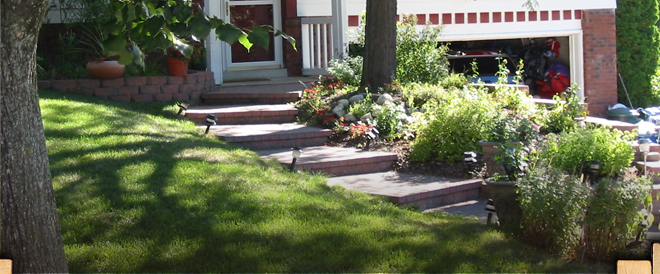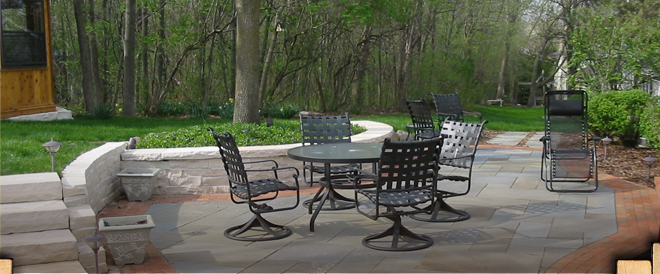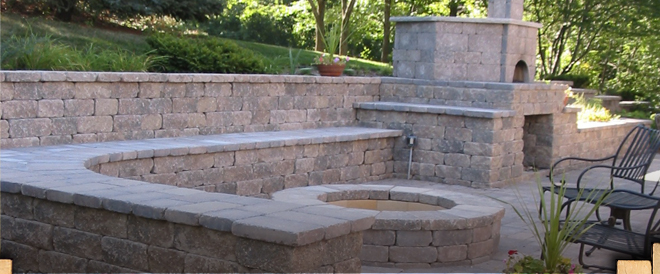 Landscape Services:
Hydro Seeding Milwaukee Landscaping
Experience the Badgerland Lawn and Landscaping difference in quality hydro seeding service.
The Badgerland Lawn and Landscaping difference is in our hydro seeding expertise and overall lawn and landscape seeding knowledge.
Hydro seeding is the most accurate, cost effective lawn seeding solution when done by the expert hydro seeding contractors at Badgerland Lawn and Landscaping. Hydro seeding eliminates the high cost and time of mulched seeding with netting and hay. Seeds mulched with hay are time consuming, pricey, and weather dependent as even the lightest storm could blow away the hay and seeds creating uneven, spotty grass patches. Even through the toughest storms, hydro seeding stays in place. The Badgerland hydro seeding difference is in our expert hydro seeding knowledge and skills to achieve evenly spread seed placement for an equally thick, beautifully green lawn and landscape. With Badgerland Lawn and Landscaping quality hydro seeding service, you get an evenly full-grown lawn. It takes extensive hydro seeding knowledge and skills to properly and evenly hydro seed a lawn or landscape. Badgerland Lawn and Landscaping holds these essential hydro seeding expertise ensuring the Badgerland difference of full, thick, green grass in every hydro seeded lawn and every hydro seeded landscape.
Hydro seeding is useful in seeding bluffs, steep scopes, ditch lines, berms, swale routes, and wide open areas susceptible to wind erosion. Badgerland Lawn and Landscaping can install straw/ fiber blankets to prevent erosion.
Hydro Seeding Advantages
Their are many advantages to installing a lawn by method of hydro seeding versus a traditional seed and straw installatio.
The seed is buried into the topsoil from the pressure of the pump.
The paper /wood fiber mulch is green which identifies even coverage.
The germination process begins in the tank.
The seeds are crated in the coated in the soluble starter fertilizer.
Hydro deed will not blow away on a windy day like straw will.
Straw can harbor alfalfa and cover seeds which can be tough to rid a new lawn of.
Birds do not pick at seeds covered in the hydro seed slurry
The grass seed will not float away in a heavy rain or watering application.
No raking is necessary to remove straw once the lawn is established.
Poor finish grading and lack of rock cleanup cannot be hidden by the straw.
Heavy rain fall and wind cannot remove hydro seed only hours after installation
Paper/wood fiber mulch is a recycled product.
Contact the top hydro seeders in Milwaukee today to experience the Badgerland Lawn and Landscaping difference in quality landscape hydro seeding.