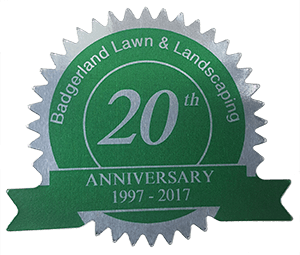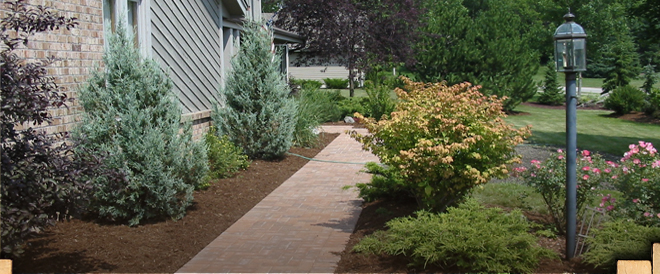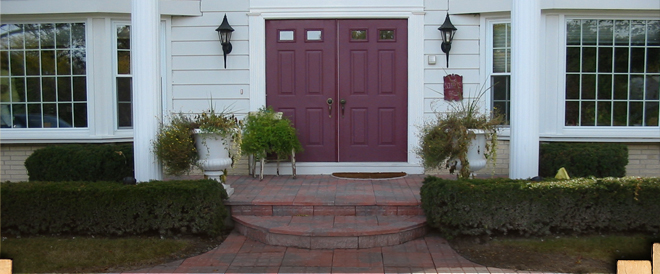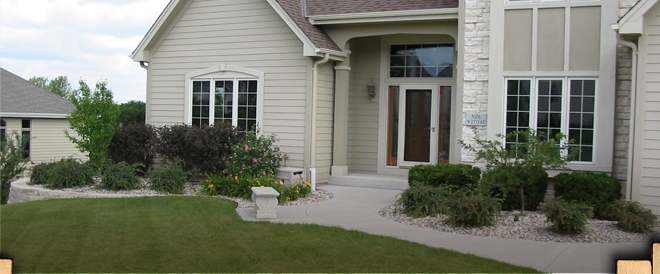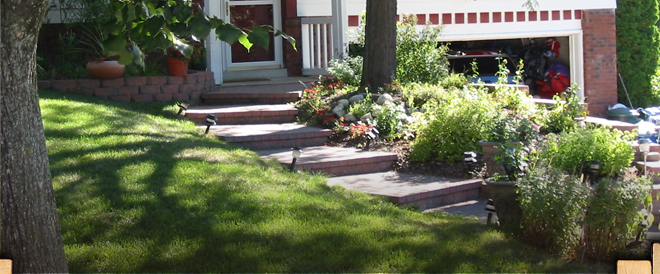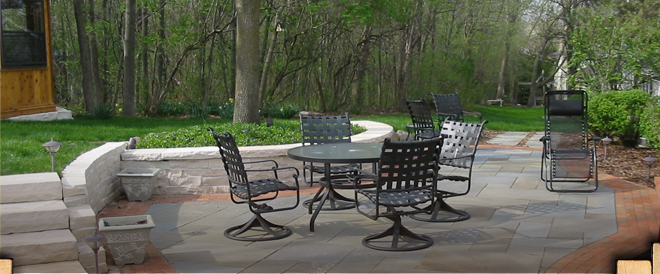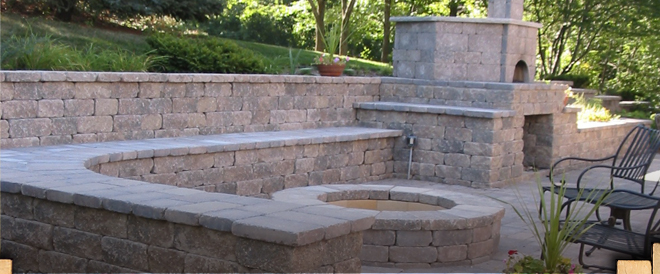 Landscape Services:
Milwaukee Landscape Construction and Renovation
Experience the difference in Milwaukee landscape construction with Badgerland Lawn and Landscaping Waukesha. Badgerland Lawn and Landscaping offers an extensive list of Milwaukee landscape construction services from basic tree and shrub installations to the more complex outdoor kitchens.
The Badgerland Lawn and Landscaping construction and reconstruction difference is in our attention to the little extra. Our professional Milwaukee landscape contractors pay close attention to the details transforming your Waukesha landscape visions into a reality.
The Badgerland Lawn and Landscaping difference is in our large variety of custom landscape design options. From concrete, natural, and stone paver patios, sidewalks, and driveways to aluminum, steel, and natural landscape edging, Badgerland Lawn and Landscaping creates the custom landscape design look and feel you imagined.
More than Milwaukee landscape construction services, Badgerland Lawn and Landscaping offers landscape reconstruction services giving your current landscape design a fresh living, growing look and feel. From updating your old landscape path's decorative stone to replacing your old grill with a new outdoor kitchen to adding landscape lighting, our expert Milwaukee landscaping contractors will transform your present landscape design into a remarkable landscape masterpiece.
Badgerland Lawn and Landscaping Landscape Construction and Reconstruction Services
Hydro Seeding and Sodding
Rough and Finished Grading
Retaining Walls
Landscape Irrigation
Tree, shrub, and perennial installation
Mulch
Edging
Patios
Steps
Pillars
Seat and Privacy Walls

Paths
Sideways
Driveways
Decorative stone
Outdoor kitchens
Fire pits
Fire places
Built in grills
Outdoor lighting
Ponds and Water Features
Pergola's
Landscape Edging

Retaining Walls

Patios, Driveways, and Walkways

Polly Edging
Steel Edging
Aluminum Edging
Concrete Paver Edging
Cobble Stone Edging
Natural Edging
Granite Edging
Tumbled Cobble Stone Edging
Metro Paver Edging

Field Stone Retaining Walls
Lawn Stone Retaining Walls
Timber Retaining Walls
Block Retaining Walls
Brick Retaining Walls
Engineered Retaining Walls
Veneer Stone Retaining Walls

Flagstone
Paver
Concrete
Decorative stone
Permeable
Blue Stone
Cobblestone
Natural Stone
Contact Badgerland Lawn and Landscaping for a free landscape design sketch to enhance the flow of your landscape. Experience the Badgerland Lawn and Landscaping difference in our quality landscape construction services.